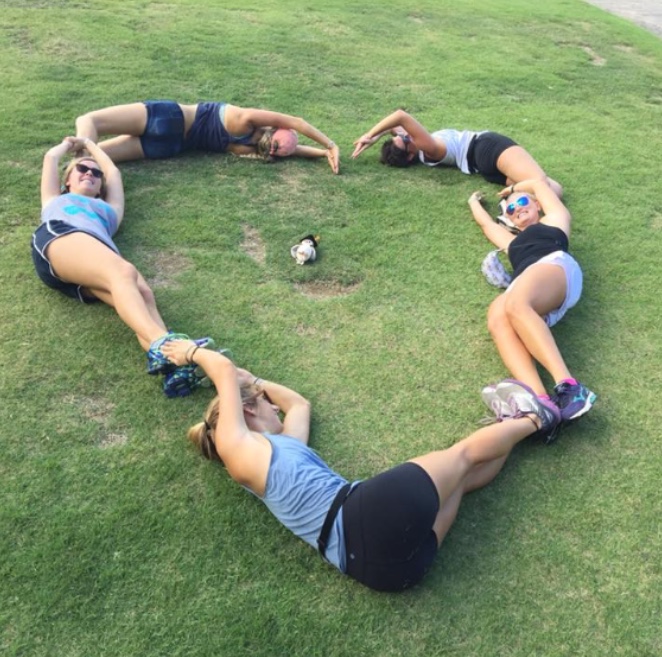 A survey by the NRF showed consumers spent close to $19.7billion this Valentines!
We can't help but wonder how much positive change could be made in the world, if a fraction of that money had been donated to worthy causes instead. We're not anti V-day, in fact we're all about the Heart holiday (and celebrate all month) - and it can be a perfect opportunity to prove we can still get that 'warm & fuzzy' feeling inside, whilst giving & living altruistically. So over February, we hope you help us spread love & cheer and give back to the community whenever possible.
Sharing is caring, so we're providing LOVE-ly ideas we hope you pay forward:
Create from the heART
Cherish some feel-good moments with your own family, as you create heartfelt cards/gifts or care packages that can be given to others. Your family benefits from quality time, and neighbors, nursery homes or those in shelters will appreciate the sentiments.
Gifts that give back
If you're into gift-giving and your big heart wants to buy for everyone around you, we hope you consider choosing a more altruistic route, rather than succumbing to all the commercialized items that we're pressured into buying. Choosing fair trade gifts will help ensure those who made them earn a living wage; or, consider charity gift cards that give a portion of your purchase to a nonprofit... Or, donate to their favorite charity.
Pay it forward
Give the gift that keeps on giving, by doing something kind for a stranger that can't be paid back. A simple gesture such as buying coffee for someone behind you, may put a spring in their step (more than caffeine ever could) and change the trajectory of their day. Whether you ask them to pay it forward or prefer anonymity, smile knowing your good deed will start a positive ripple effect.
Volunteer for a cause
With the holidays over, and Stateside media broadcasting other issues, people forget about the hardships islanders are still facing in aftermath of Irma and Maria. As we struggle to stay near the forefront of people's thoughts, volunteering and donations are needed more than ever and can make significant impacts. Contact us for clean up events and activities we host in the community, that the entire family can participate in.