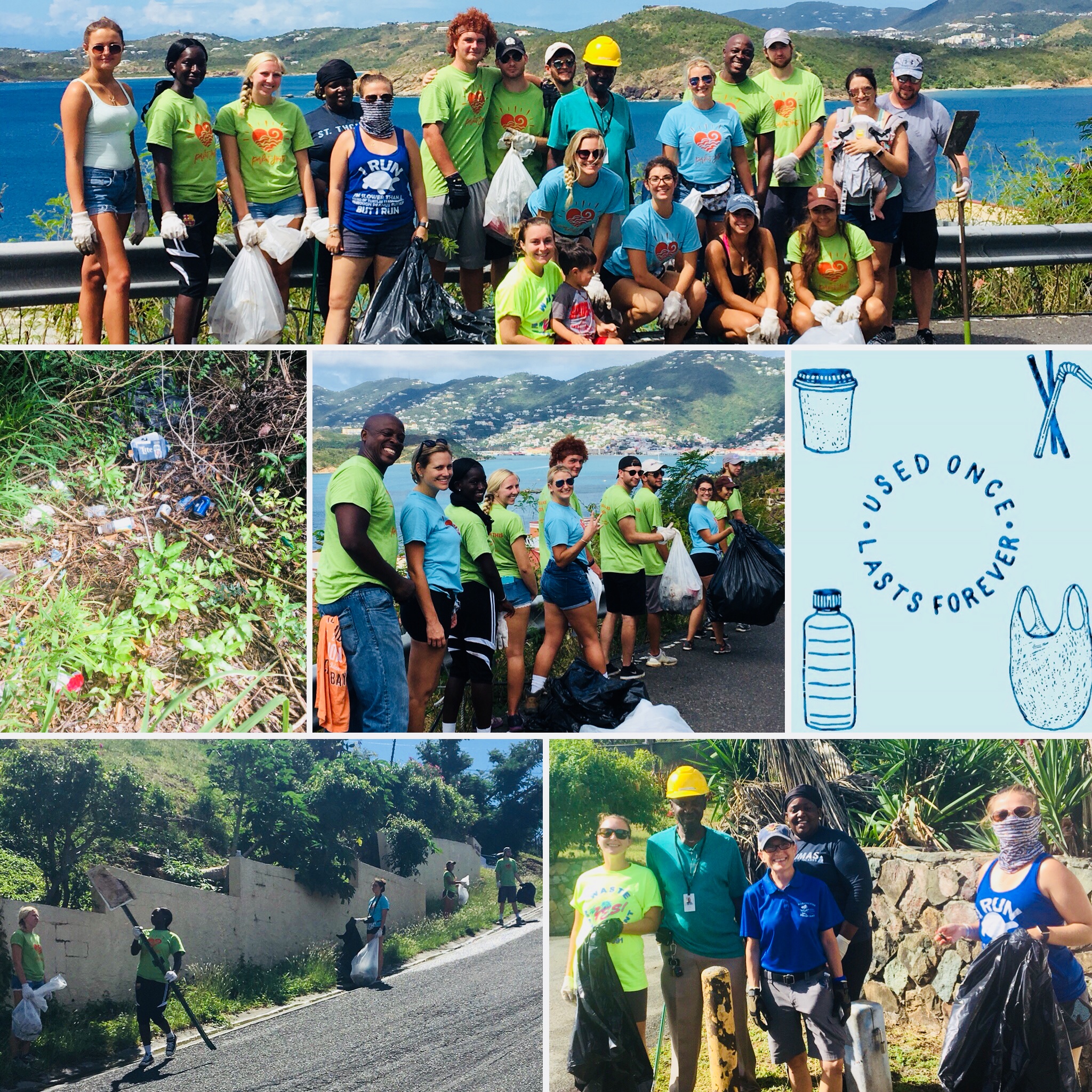 The truth is humans haven't always been very kind to the Earth. Whether it's air pollution, waste disposal or harmful misuse of our natural resources, we tend to be a little tough on the home we love so much. But, once a year we get to celebrate and give back to the planet that provides. Earth Day is the perfect opportunity to get involved with your community and take care of our Earth, but Perfect Heart prefers to celebrate Earth Month. Let's talk about some ways to go green.
1. Plant something.
Earth Day was created to not only celebrate the planet we live on, but to give back to it and help create a better world for generations to come. How can you do this? By planting something others can enjoy in the future. Join us as we are out planting trees, flowers or other greenery in a community garden.
2. Learn more about recycling.
If you want our Earth to be around for much longer, try building sustainable habits into your everyday routine. While recycling is a simple concept, oftentimes we can recycle a lot more materials than we actually do. The islands were thankful to receive an influx of disaster relief supplies after the hurricanes hit, but now we must do our best to ensure remnants don't end up in our ocean. When you understand more about recycling, you can take more steps toward sustainable habits that benefit our world.
3. Get outside.
What better way to celebrate Earth Month than to get outside and enjoy the beautiful nature of our Earth? Perfect Heart regularly hosts community cleanup events and what might seem like a simple task can make a big impact. Whether you pledge to volunteer your time or want to make a micropledge to help our volunteer work, every bit helps! (micropledge here: https://www.caringcent.com/perfectheart/)
4. Tell others.
One person can definitely have an influence, but the more people involved, the more impact we can create on rebuilding our islands. Be sure to remind others about Earth Month and share ways, opportunities or events for them to join in and celebrate with us. Together, we can build a more sustainable future for generations to come and enjoy. We are all in this together!
Go green for Earth Month 2018 and create a vital impact on the community around you. #ReduceSingleUse #PerfectHeartInc #EarthMonth